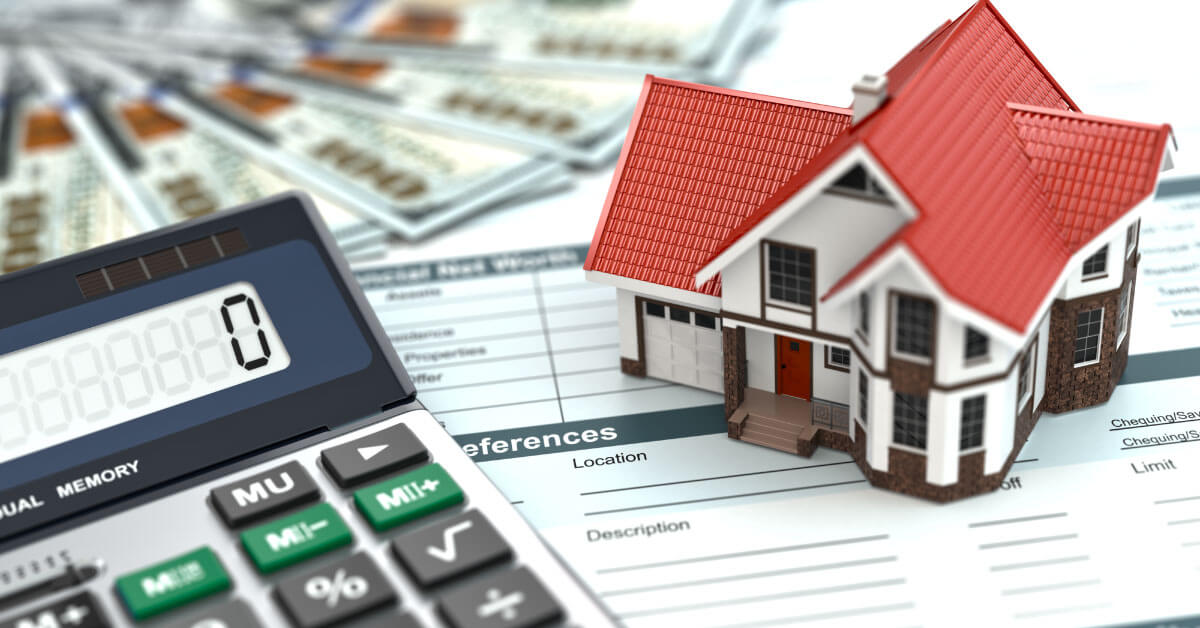 How are mortgage servicers effected by Montana HB 107?
Montana legislature passed House Bill 107 (HB 107) on March 19, 2019. Modern mortgage servicer practices and advancements in technology caused these changes in legislature. Among these changes are new requirements for the surety bond, branch office management structure and advertising practices. Are you in compliance with these new changes?
Are you prepared for the Montana HB 107 legislature changes?
Does HB 107 change the required surety bond amount?
The required Montana mortgage servicer bond used to be a flat amount of $100,000. Under HB 107, the bond amount is now determined by calculating the mortgage servicer's unpaid principal balance of residential mortgage loans as of December 31. The range of the Montana mortgage servicer bond is between $75,000 and $350,000.
An unpaid principal balance of $25 million or less a year requires a $75,000 bond.
An unpaid principal balance of more than $25 million, but not above $100 million a year requires a bond in the amount of $150,000.
A $250,000 bond is required for an unpaid principal balance of more than $100 million, but not above $500 million a year.
Finally, a $350,000 surety bond is required for an unpaid principal balance of more than $500 million a year.
Find out how much your Montana Mortgage Servicer Bond will cost.
The cost of the bond is largely dependent on the applicant's credit. If approved, we at Surety Solutions, A Gallagher Company, issue these bonds around 1% of the bond face value. Having great credit can significantly reduce the cost of the bond. Don't have the best credit? Don't worry; We can help! Our team of surety bond experts will assist you in finding a market for your bond.
The designated manager and branch office requirements have been revised.
Thanks to advances in modern technology, working remotely is a more accepting practice. One can be assigned as a designated manager in the Nationwide Multistate Licensing System (NMLS) after they have completed 3 years of experience as a loan originator. Designated managers can now be responsible for more than one office location. They are responsible for conducting the mortgage origination for each office they manage.
"Life, and therefore, business is becoming more complex. As technology continues to race forward, we find that business is conducted, and thus regulated, differently today than it was even five years ago. Montana's HB 107 is another piece of legislation updating regulations to match today's complexity. Surety Solutions works proactively with clients to ensure their surety needs adjust to the ever-changing market demands."

– Corban Enns, Area Vice President
Surety Solutions, A Gallagher Company