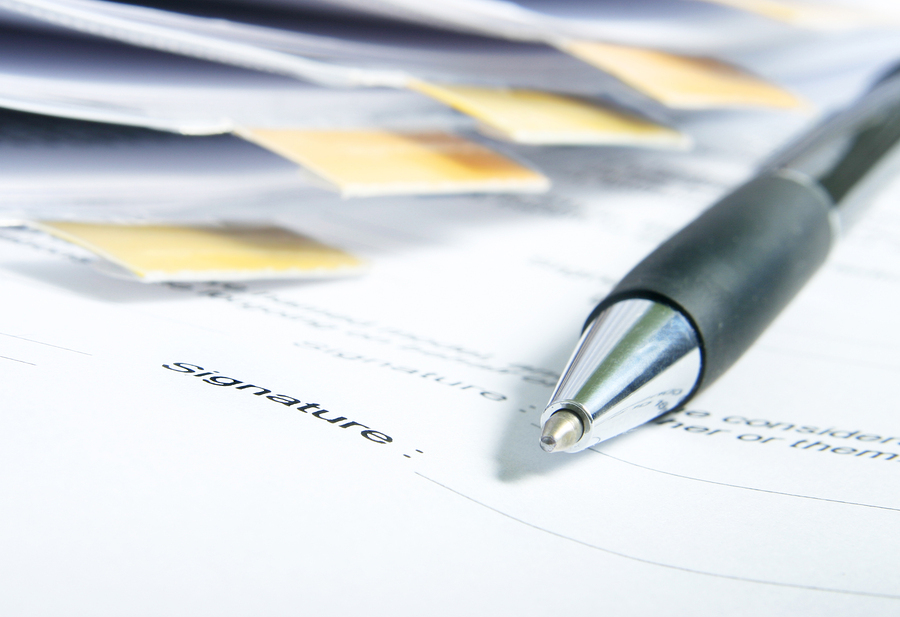 When you're looking into mortgage bonds, you might run across the term "
recovery fund
." How is a recovery fund different from a
mortgage bond
? Can you choose between them?
While some states provide the option of contributing to a recovery fund, in most states a mortgage bond is your way of ensuring that your customers are protected.
State Recovery Fund Vs Mortgage Bond
What is a Mortgage Bond?
When you're a mortgage broker, lender, or originator, you need to ensure that your customers are protected. One form of protection is a
Mortgage Bond
.
A Mortgage Bond is a type of
surety bond
that promises you will follow rules and regulations of the mortgage industry.
What is a State Recovery Fund?
A
state recovery fund
, on the other hand, is similar to a Mortgage Bond in the sense that it is a form of compensation for victims of mortgage negligence.
How a state recovery fund works is this: Each state determines an amount that every mortgage licensee must contribute to the fund each year. In the event that a licensee makes a violation and they are unable to satisfy the consumer, the recovery fund helps to reimburse the injured party.
Mortgage Bonds: The Superior Product
While a state recovery fund has been an attractive option for states with smaller bond amounts and low claims frequency, managing a state recovery fund means that a state agency bears a large administrative burden.
The recovery fund doesn't have the advantages of the surety bond such as the ability to outsource claims handling and a third party that can resolve claims and false payment issues. A recovery fund also has no prequalification tool for mortgage company applicants.
Recovery funds come with financial risk, since they must be funded by licensees in order to have monies available in case of a loss. The mortgage bond is a third-party approval process that is managed by that third party. It's simpler for the state, and it is a superior product.
Do You Need a Mortgage Bond?
To determine if you need a Mortgage Bond, use our interactive "Find My Mortgage Bond Amount" Calculator.
Then, to see how much you'd pay for your Mortgage Bond, get a free quote through 
Surety Solutions
. We'll help you find the bond that is right for you. With our experienced employees and a solid track record in 50 states, you'll rest assured that you'll get your Mortgage Bond from a company that cares. 
Our team of experts manage lines of surety credit in excess of $20MM for the some of the top Fortune 500 companies. In the last year alone, over 300 new mortgage clients have chosen Surety Solutions as their bond provider.