We Make Getting Surety Bonds Easy
Select your state, bond type and bond amount.
Get free, no-obligation quotes, instantly.
Competitive Quotes from Leading Surety Companies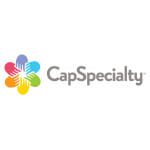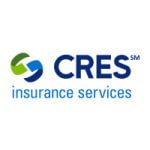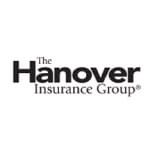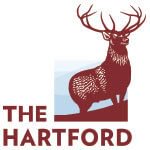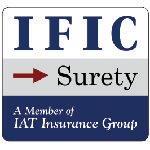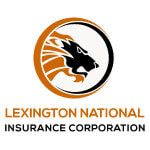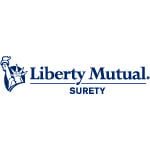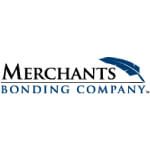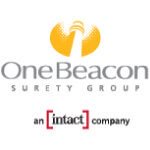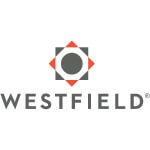 Find information on your bond:
Don't see the bond you need?
Why choose Surety Solutions, A Gallagher Company?
Purchasing your surety bond is easy using our online surety marketplace. View instant quotes and purchase your bond in under 5 minutes for many bond types.
As surety bond experts, we are truly passionate about the surety industry. With over 200 five-star ratings from Google Reviews, our customers can testify to our dedication to fast, friendly and professional service. We look forward to issuing your bond.
It's my first time getting a bond. How does this work?
If you've never bought a surety bond before, you've come to the right place.

We designed our online application system to walk you through the inquiry and application process quickly and easily. With thousands of bond types available across all 50 states, many clients are able to purchase their bond the same day they apply.
To start your application, all you'll need is your bond type, state and amount. Most bond types display an instant estimate with no additional information required.

A completed application will need more specific information. Depending on the type of bond you need, this information will change. For example, a Mortgage Loan Originator Bond application requires an NMLS ID number to be included on the bond.

If you don't have all the necessary information, you can save your application at any time and return later.
What type of surety bond do I need? What is my bond amount?
Many new surety bond clients are confused about what type of bond they need and what their bond amount should be. The best place to start to answer these questions is to consider why you're getting the bond and who is requiring you to have a bond.
The party requiring you to get a Surety Bond is known as the "Obligee". This is the party who set the requirement or obligation – both for the type of bond and the amount needed.
That's why the quickest and most accurate way to determine your bond type and amount is to contact the "Obligee," or the party requiring you to get a surety bond.
For example, anyone opening a car dealership in Florida is required by the state to get a Florida Dealer License. Part of the requirements to be licensed is to have a surety bond.

Since this requirement is set by the Florida Department of Highway Safety & Motor Vehicles, that makes them the Obligee. Depending on the type of vehicle you plan on selling, you'll need a specific bond type and amount to meet the state's requirements.

On the other hand, some bonds, including janitorial, dishonesty, fidelity and theft bonds don't have an Obligee or a set bond amount. In these cases, business owners are free to determine the amount of coverage that best fits their business needs.

Bonds of this type are typically purchased by cleaning companies, contractors and service providers to protect against employee theft. They are also instant-issue, which means you can purchase online and become bonded in a matter of minutes.

Whether you need an ERISA Bond, Contractor Bond, Car Dealer Bond, or any other type of bond, start your quote and application process today!
How much does a surety bond cost?
A common misconception is the cost of a surety bond is the same as the bond amount. Fortunately, this is not the case. You won't have to pay the full bond amount to get your surety bond. In fact, most of our clients pay between 1-5% of their total bond amount for their bonds.
For example, if you require a $25,000 surety bond and get quoted at a 1% rate, the cost of your bond is $250.
Your bond cost is largely dependent on your credit score. However, other criteria are used to determine surety bond costs.
The Bond Type: Some bonds have a larger risk factor associated with them.
The Bond Amount: The larger the bond amount, the more expensive the bond.
Applicant's Risk Level: This includes your credit score, financial history, character, etc.
The easiest way to determine your bond cost is to get a free, no-obligation quote by clicking the button below.