What is Surety Solutions?
In 2019, Surety Solutions was acquired by Arthur J. Gallagher & Co., one of the largest brokerages in the world. This acquisition continues to expand our areas of expertise and allows us to provide excellent continuity for our services. Our team looks forward to assisting you with your Surety Bond.
See what our clients say about us on Google:
Our goal is to help you say "Wow, that was easy."
After You Purchase Your Bond…
We'll issue it in-house. Our team signs, seals and ships your bond right in our office. If anything seems off while we are issuing, we'll give you a call to make sure we have it right.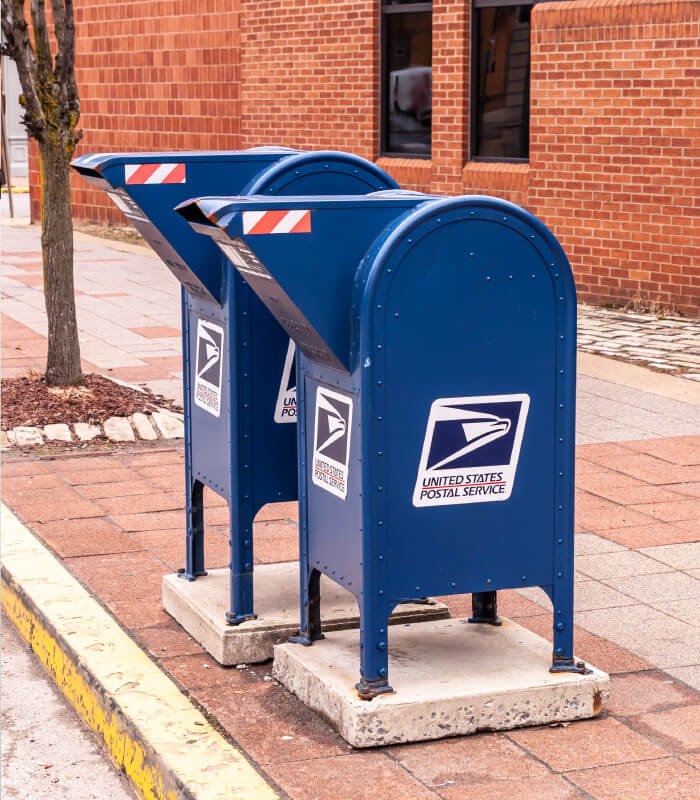 Shipping Is Always Free
If your bond needs to be mailed to you, we will ship it for free via regular USPS mail. Need your bond sooner? No problem. You can add expedited shipping to your order for a small additional fee at checkout.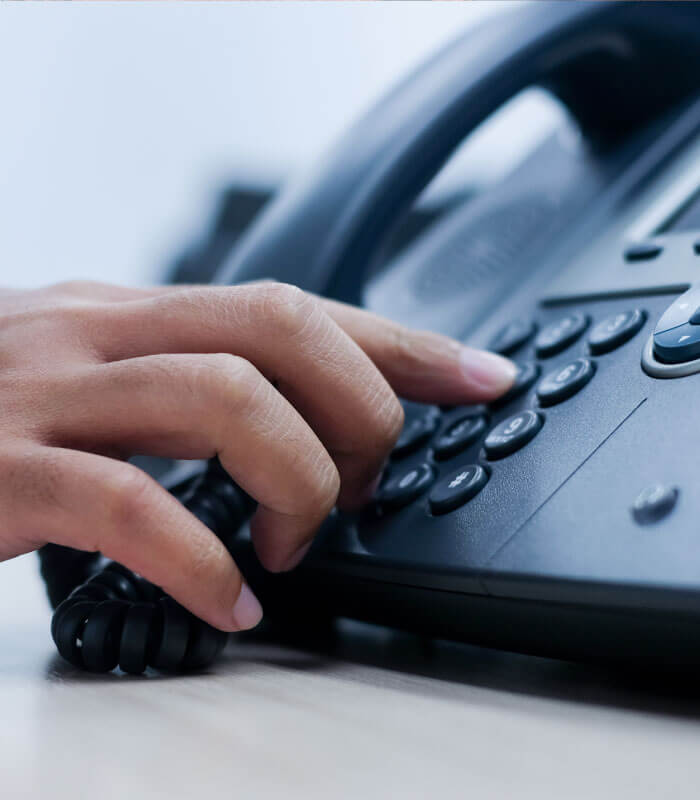 When Your Bond Arrives…
Have questions? Contact us whatever way works best for you: call us, email us, or live chat us during our normal business hours. Need to make changes to your bond? We can do that. Our job isn't over until you are happy.
Corban Enns
Area Vice President
Cory McDonald
Inside Sales Executive
Beulah Hadley-Voth
Account Services Manager
Steve Shike
Client Service Executive
Victoria Hatefi
Client Service Supervisor
Katrina Fearn
Client Service Manager
Wendy Lewis
Surety Account Manager
Karla Garcia
Surety Account Manager
Miriam Voth
Client Service Associate
Jake Durrant
Client Service Associate
Lupe Amezcua
Client Service Associate
Paige Scott
Client Service Associate
Veronica McKay
Client Service Associate
Mickey Wolfe
Client Service Associate
Jessi Wimer
Client Service Associate
Miranda Rettinger
Account Manager Associate
Grace Crabb
Client Service Associate
Andrea Tharp
Account Representative
Kendall Young
Software Analyst
Let us help you get your Surety Bond.