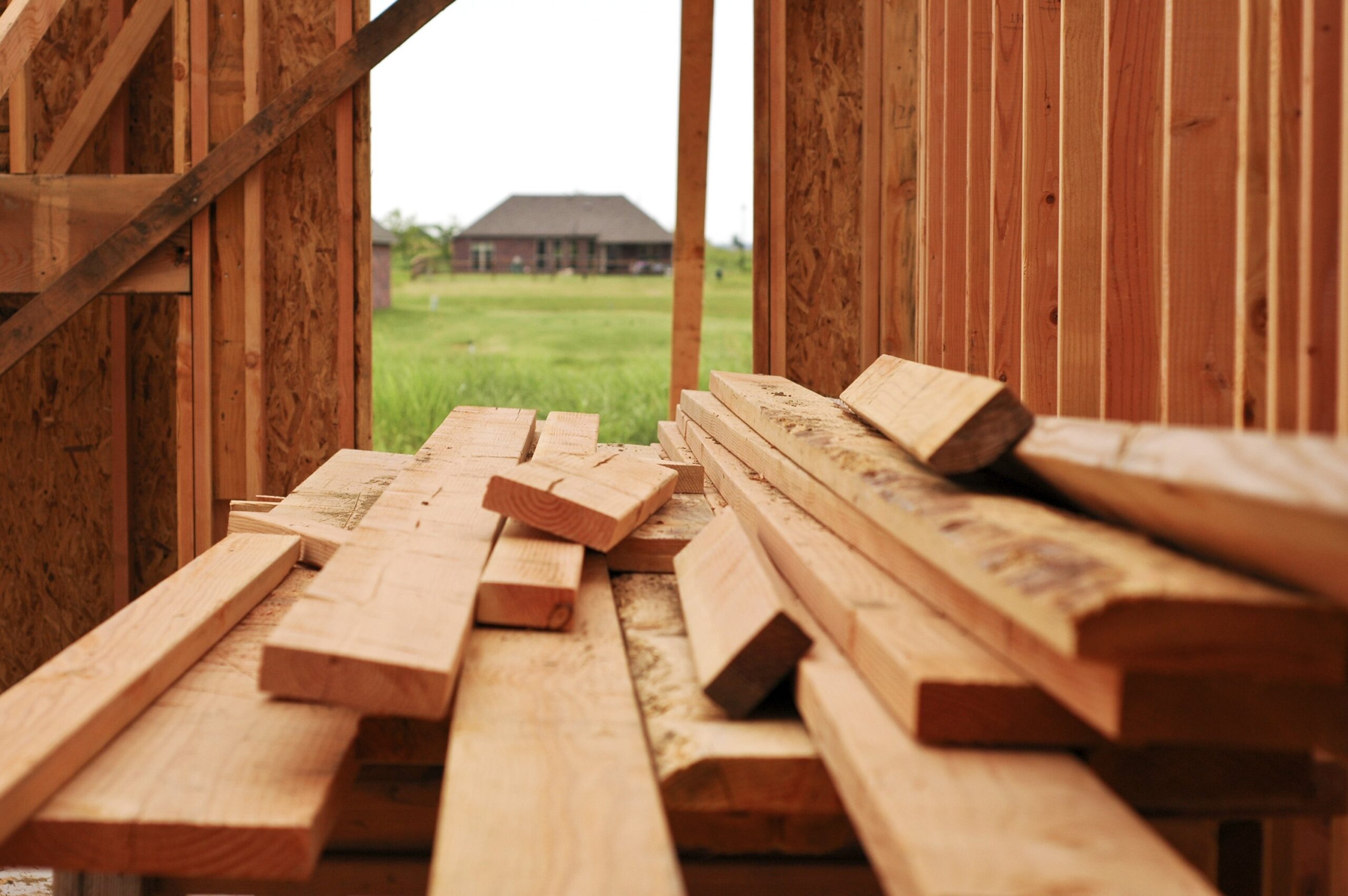 Mechanic's liens are issues in favor of builders, contractors, subcontractors, or supplies who have furnished labor or materials for construction or improvement of a property.
If builders, contractors, and suppliers have not been paid, they can file a mechanic's lien on the property as a method to ensure they get paid for their services and materials. 
A mechanic's lien attaches to the land and building. When a mechanic's lien is issued, the property owner cannot do anything with the land or property.