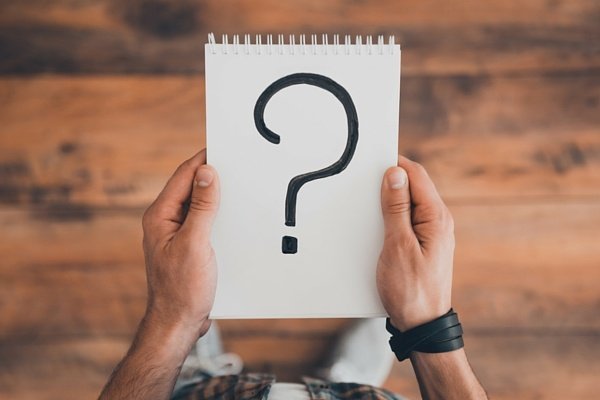 We've compiled this list of motor vehicle dealer license frequently asked questions, plus their answers, to help you navigate the road to getting your car dealer license. Don't see your question here? Just ask it in the comment section!
Short on time? Read our 5 Easy Steps To Getting Your Car Dealer License post!
Wondering how much you'd pay for a bond? Get a free Auto Dealer Bond quote now.