Can you get a job as a Mortgage Loan Originator with no experience?
As the U.S. foreclosure rate continues to decrease, the demand for more Mortgage Loan Originators continues to grow. Making now a great time to start your career as a Mortgage Loan Originator (also known as a loan officer).
There are many great reasons to become a Mortgage Loan Originator.
• Annual earning potential is upwards of 6 figures.
• Schedule is flexible.
• Alternate between working in the office or remotely from home.
The best part of the job is the feeling you get helping someone get their dream home. Buying a home is one of the largest purchases a person makes in their lifetime. It's your job to navigate the home buyer through the home buying experience.
Starting your career as a Mortgage Loan Originator sounds exciting, but how much experience is necessary to become one? Having your high school diploma or GED equivalent is a requirement. You don't need a 4-year degree, but having one in business or finance is recommended.
If you don't have any experience in the financial industry, search for an entry-level position with a bank, financial service company or lending institution to work your way up. The best way to learn the finance industry is on-the-job.
You need to be licensed through the Nationwide Multistate Licensing System & Registry (NMLS). If you'd like to get a leg up on the competition, complete a loan officer certification through a bank association or college program.
What does a Mortgage Loan Originator do?
As the Mortgage Loan Originator, you'll start the buyer's process of securing a mortgage. You'll also establish the buyer's financial situation and their new home needs and desires.
You're responsible for informing, preparing and overseeing the loan application process for the buyer. Accomplish this by collecting and submitting the necessary financial documentation for the buyer. The relationships you create with real estate agents, financial planners and underwriters is how you'll accomplish closing loans.
Many Mortgage Loan Originators work for banks or lending institutions. A typical work week is around 40 hours, but this number can be higher depending on your goals of securing more home buyers.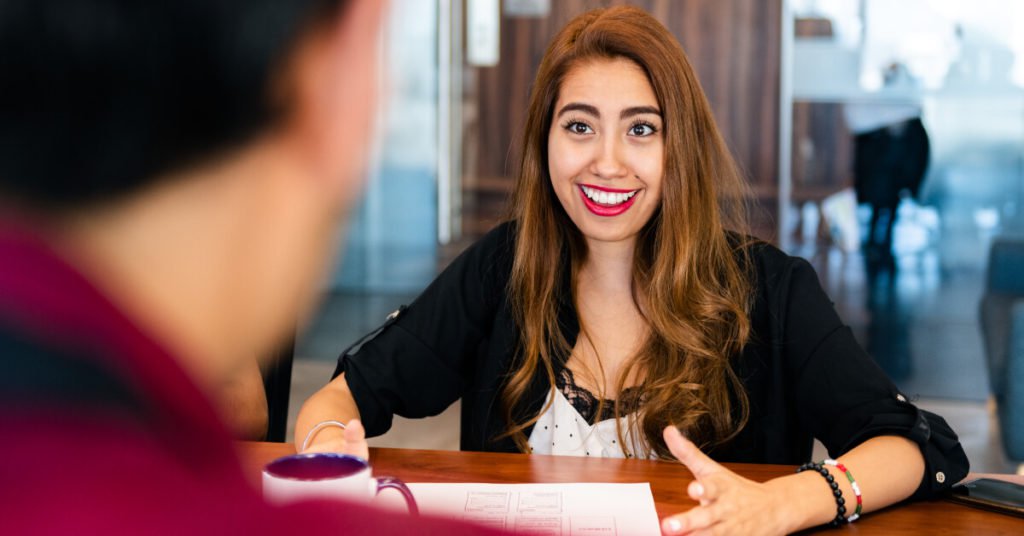 How much money does a Mortgage Loan Originator make?
Mortgage Loan Originators typically make 0.5% to 1% of the buyer's loan amount. For example, a $300,000 mortgage loan will yield $1,500 to $3,000 in commission. This is the origination fee. Before the housing crash of 2008, the origination fees were as high as 4% to 5% of the loan amount.
Your annual income depends on the area you work. Most loan originators work on commission instead of a salary. However, large banks tend to offer a base salary with benefits and sometimes include a bonus structure. According to Indeed, the average base salary of a Mortgage Loan Originator in the United States is $81,492 per year.
What are the requirements to be a Mortgage Loan Originator?
You must have at least your high school diploma or GED equivalent. However, most employers will prefer candidates with a 4 year degree in finance or business. Also, many bank associations and colleges offer loan officer certification courses to help you stand out against the competition.
Mortgage Loan Originators are required to be licensed. So you need to complete 20 hours of pre-licensure education and pass the NMLS exam with a score of 75% or greater.
Once you pass the exam, complete a criminal background check and get your credit report through the NMLS or other 3rd party company. This information is vital for future employers to prove you're trustworthy.
There may be other requirements specific to your state. For example, most states require mortgage loan originators to have a surety bond. Make sure to check the NMLS website to learn what additional requirements you must meet to become a mortgage loan originator in your state.
Why do I need to be licensed to be a Mortgage Loan Originator?
The Secure and Fair Enforcement for Mortgage Licensing Act (SAFE ACT) was put into effect as of July 2008. The SAFE Act requires residential mortgage loan originators to be licensed, have mortgage surety bond or recovery fund obligation coverage and be state-licensed or federally registered.
Because of the 2008 mortgage crisis, the SAFE Act exists to maintain minimum standards for licensing and regulation of mortgage loan originators. This protects the consumer and reduces fraud within the mortgage industry.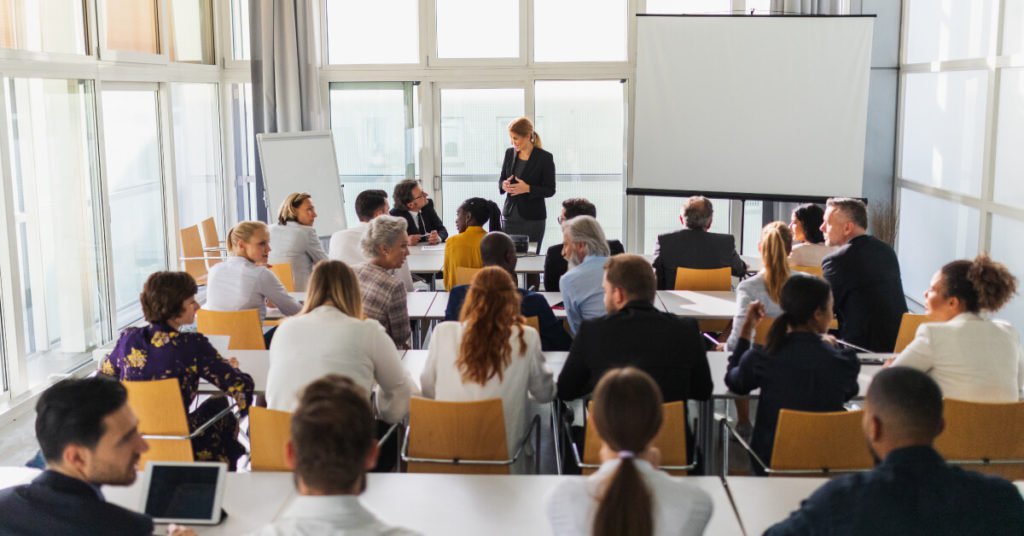 How long does it take to become a licensed Mortgage Loan Originator?
The amount of time it takes to get a Mortgage Loan Originator license largely depends on your current level of experience in the business and finance industry. The pre-licensure education requirements can take many weeks or even months to complete.
After meeting the pre-licensure requirements, you must pass the NMLS exam. If you score under 75%, you must wait 30 days before retaking the test. Failing the test a 3rd time restricts you from making another attempt for 180 days.
Conclusion: How to start my career as a Mortgage Loan Originator?
If you're looking to start your career as a Mortgage Loan Originator, but don't have any experience, you now know your next steps. The best way to learn the industry is to start with an entry level job at a bank or credit union. Also, stand out against your competition by completing a certification course with a bank association or university.
Complete the 20 hour pre-licensure education to prepare for the NMLS exam. Make sure to research your state's licensing requirements using the NMLS website. If your state requires licensed Loan Officers to have a surety bond and/or an errors and emissions policy, view quotes on the Surety Solutions, A Gallagher Company's website.
Mortgage Bonds are a type of License & Permit Surety Bond. The type of Mortgage Bond you need depends on your state statutes. Read more…
What Continuing Education Courses do I need to take for my Mortgage License and when do I need to take them? Read more…