A surety bond allows you to create a trusting working relationship with your business clients. If you run a business in the diverse midwest state of Indiana, you may require a surety bond to do business.
Some projects require surety bonds, while other professions such as plumbers, gasoline transporters, and mobile home dealers require surety bonds to reassure their customers that they comply with the laws and regulations of their industry. A surety bond is a contract between your business, a bond company, and the party requiring the bond. It shows your customers that your business has a solid financial history and a reputation for following through. It also acts as assurance to your customers to cover their project should your company fail.
Short on time? Read our Surety Bond FAQ.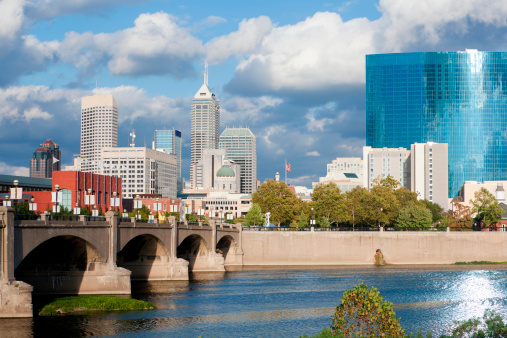 How to get a Surety Bond in Indiana
Step #1: Contact Surety Company and Apply for Bond
If you would like to get a surety bond in Indiana, you'll begin by connecting with a bond agent at a surety bond company. This agent will examine your finances, your reputation, and your ability to manage projects. This initial assessment can help you pinpoint what you need in an Indiana surety bond. The agent can then connect you with a company that offers the surety product that you need.

Step #2: Work With an Underwriter 
Your surety bonding company employs underwriters or staff who are responsible for working closely with you to ensure that your financial house is in order. The underwriter will ask for your financial and credit history and will look at your ability to manage projects, your references, and your personal and corporate credit history. All of this information will help the underwriter decide whether you're a responsible organization that can receive an Indiana surety bond to conduct business.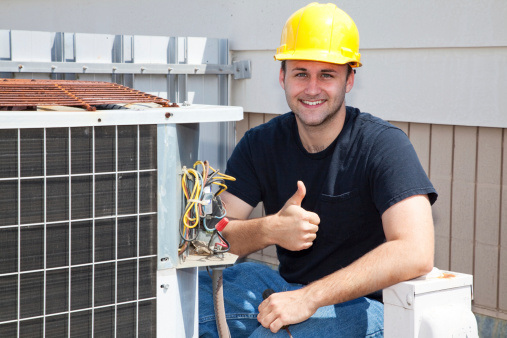 The cost of an Indiana surety bond depends on your company's history and financial situation. A company with good references and a solid financial and business history can expect to pay 1-5% of the total bond amount. This is usually paid in a single installment.
If you are a new company, do not have a lot of cash on hand, or the bond company decides that other aspects of your business history make you a higher-risk investment, you can expect to see bond rates for higher-risk companies. These rates run from 5-15% of the total bond amount.
Getting an Indiana surety bond can be expensive, but it doesn't have to be. At Surety Solutions, our online Bond Cost Calculator lets you view quotes for your bond so you can compare prices before you buy. The best way to see what you'll pay for your Indiana surety bond is to get a free quote:



For Surety Bonds, Ongoing Diligence is Required


After you're approved for an Indiana surety bond, you need to continue to be a responsible company that manages projects carefully. If you do not follow through on a project or fail to follow the rules and regulations of your industry, a bonding company may not continue to support your surety bond. You are ultimately responsible for your financial management and organizational health. If your project does not succeed, you need to pay the surety company for any compensation they provide to your clients.
If you're a responsible company that's growing a reputation in your industry, surety bonding reassures your clients that your company has the ability to manage projects and follow regulations. The process provides the client with financial security and helps you work with your client to create and maintain lasting business relationships.
Related Posts