How much does an ERISA Fidelity Bond cost?
Estimated ERISA Fidelity Bond Costs*
*Actual costs vary by specific state and are based on carrier rate filings.
| Bond Amount | 3-Year Prepaid Premium | Quote |
| --- | --- | --- |
| $25,000 | $215 | Get Quote |
| $50,000 | $230 | Get Quote |
| $75,000 | $273 | Get Quote |
| $100,000 | $300 | Get Quote |
| $125,000 | $314 | Get Quote |
| $150,000 | $327 | Get Quote |
| $200,000 | $352 | Get Quote |
| $250,000 | $376 | Get Quote |
| $300,000 | $401 | Get Quote |
| $350,000 | $425 | Get Quote |
| $400,000 | $449 | Get Quote |
| $450,000 | $473 | Get Quote |
| $500,000 | $498 | Get Quote |
Why you need an ERISA Bond
The purpose of the Employee Retirement Income Security Act (ERISA) of 1974 is to protect participants and their beneficiaries of an employee benefit plan. The ERISA Fidelity Bond, a requirement of the U.S. Department of Labor, ensures the funds from 401k plans, pensions and other employee benefits are protected if you, the plan administrator, steals or performs other fraudulent acts.
You must adhere to this federal law and get an ERISA Bond if you are responsible for any of the following:
Disburse, move or negotiate plan funds
Implement or negotiate documents related to the plan
Physically handle checks, money or other assets of the plan
See what our clients have to say about us on Google:
How much do you enter for the bond amount
Getting quotes for your ERISA Fidelity Bond is quick and easy using our online application below. You'll receive instant quotes after entering the bond amount you require.
Not sure what to select for your bond amount? We recommend contacting the U.S. Department of Labor to verify the amount of coverage they require of you. The amount you select needs to equal 10% of the total plan funds you handled last year or $1,000, whichever is more.
However, you will not pay the full bond amount. Depending on your bond amount requirement, your bond could cost as little as $165 for a 3-year term.
What does an ERISA Fidelity Bond cover?
Unlike traditional insurance, a Surety Bond is a mix of insurance and a line-of-credit. However, the ERISA Bond does not provide coverage for you, as the plan administrator. The bond serves the purpose of protecting the employees of the plan from financial loss.
The 3 parties associated with the bond are:
The Obligee – The employees associated with the benefits plan. They have the ability to make a claim against the Surety Bond if they suffer a loss due to fraud or mishandling of the funds by the principal.


The Principal – You, as the plan administrator, are the principal of this bond. If the surety pays out to the claimants due to a valid claim, the responsibility of repaying the surety back in full rests on you, the principal.


The Surety – The neutral third party you choose to issue your bond. An investigation takes place when a claim is made against the ERISA Fidelity Bond. If a claim is found to be valid, the surety will pay out up to the full bond amount.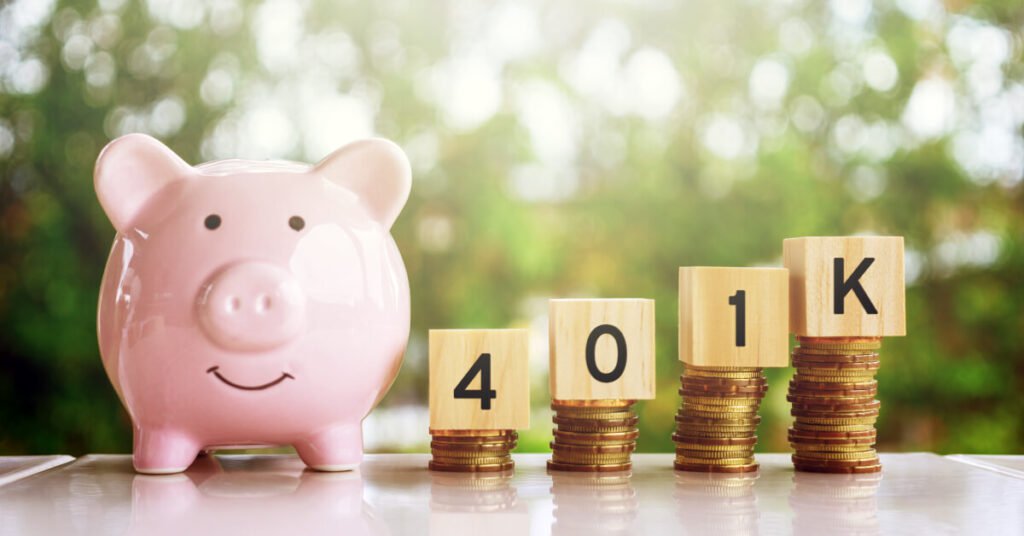 If you are interested in coverage for yourself, purchasing Fiduciary Liability Insurance is an option. This type of insurance covers you, as the plan administrator in situations where you fail to maintain your fiduciary responsibilities. But, unlike the ERISA Bond, you do not need Fiduciary Liability Insurance to meet the U.S. Department of Labor's requirements.
What are "non-qualified" assets?
A question on our ERISA Bond application below is "Does the plan include any non-qualified assets?" 
Money able to be used for any purpose and funded with post-tax dollars is considered non-qualified assets. Non-qualified investments typically don't restrict your ability to contribute to them in a given year and don't require you to withdraw money out of your account when you reach a specific age. Not all non-qualified investments grow on a tax-deferred basis.
Money specifically earmarked to provide income during your retirement years and is funded with pre-tax dollars is considered qualified assets. Qualified investments, such as your employer's 401k, generally allow you to contribute to your account up to a dollar amount specified by the Internal Revenue Service (IRS) each year. Also, they penalize you for taking withdrawals before you reach the age of 59 and a half and require you to start taking withdrawals prior to turning 70 and a half years of age. 
The majority of qualified assets include provisions allowing both you and your employer to contribute to your retirement account. Contributions from both sources grow tax-deferred.
After you purchase your bond
When you receive your quotes, you'll have the option to purchase your ERISA Fidelity Bond online. After purchasing your bond, you can instantly download your bond packet. You don't have to submit your bond to the obligee, the U.S. Department of Labor. However, you will need to keep the bond in your records in case they perform an audit. Please make sure to also send a copy of your bond to your Benetrends representative.
Surety Solutions, A Gallagher Company is a Benetrends Financial partner.
Securing your bond through Surety Solutions, A Gallagher Company is quick and easy. Simply enter the bond amount you need below to view instant quotes from leading surety companies.
No credit check is necessary if your ERISA Bond amount is $500,000 or under, meaning you can purchase your bond immediately after completing your application. You also receive "Inflation Guard" with your three-year term ERISA Bond under $500,000 through most of our surety providers. This means your bond premium will not increase if your plan funds increase mid-term and you'll remain compliant with the U.S. Department of Labor Surety Bond requirement.
We are licensed to issue bonds in all 50 states. You can purchase your bond with confidence, as we're a division of Arthur J. Gallagher & Co., one of the largest insurance brokers in the world.